If the project host has enabled partners to allow new users to be added to your organization you can follow these instructions to get them into the project.
From your project dashboard select your initials in the upper right corner. Next you'll need to select your Project Profile.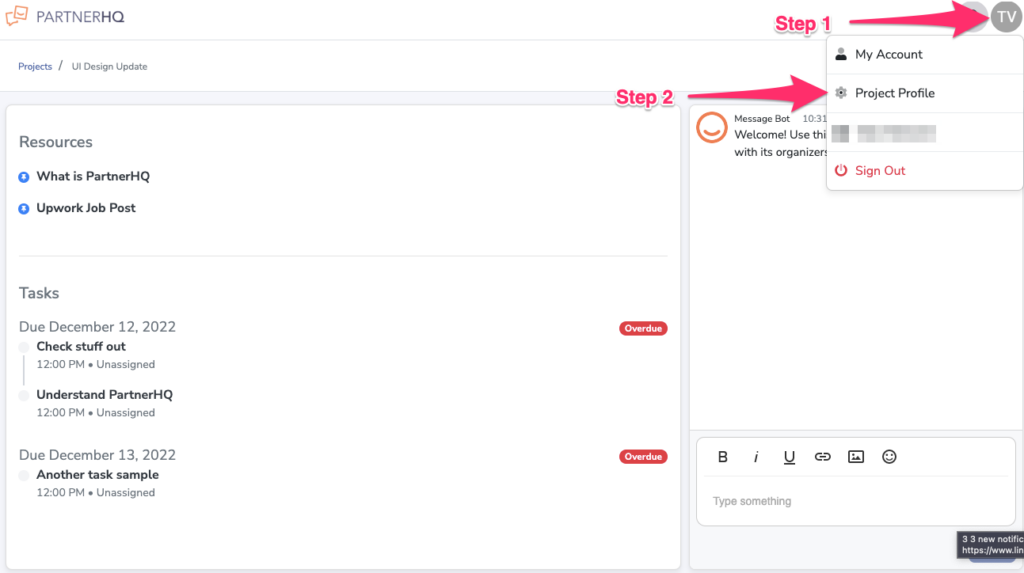 Under your Project Profile you'll add in your team members email address and send the invitation.