Sponsorship Fulfillment & Communication Platform
Your Dedicated HQ for Partnerships
PartnerHQ is a centralized partnership management platform for you and all your sponsors, vendors, exhibitors, and more. Complete tasks, find information, and communicate back and forth about your events, all in one place.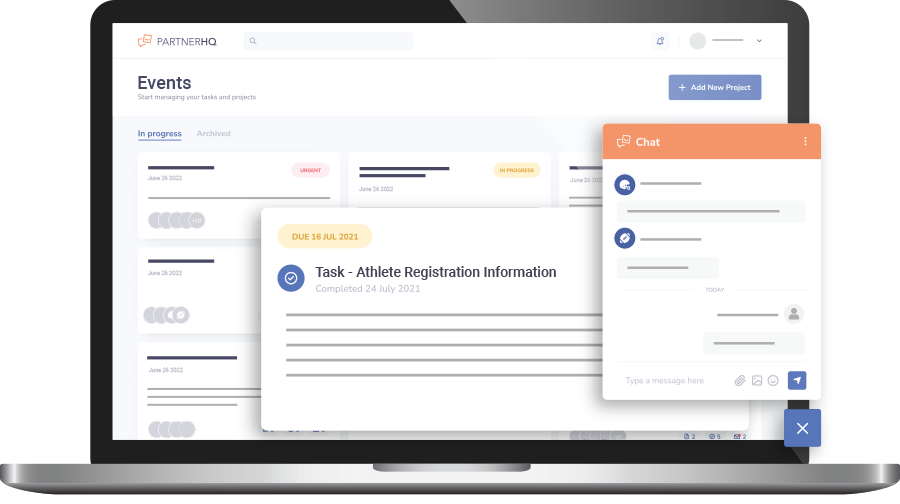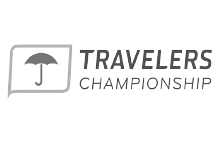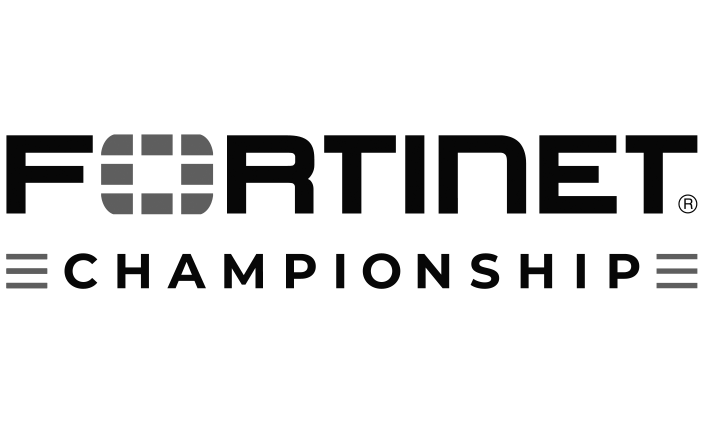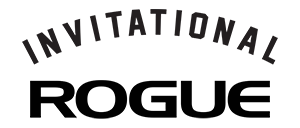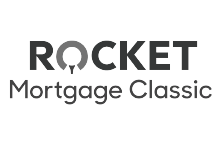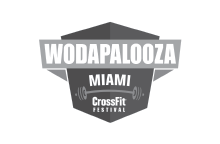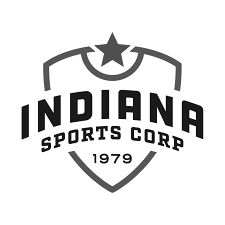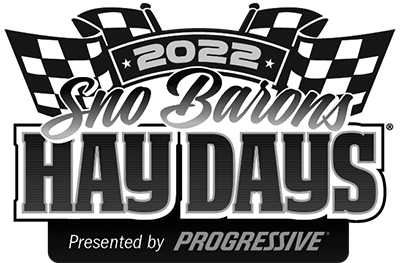 "PartnerHQ provided us with new, stress-free assurance that we were properly communicating all the benefits of sponsorship (regardless of sponsor size). Within PartnerHQ, we were able to build out everything ahead of time and never worry about sending nor receiving details about the sponsorship benefits provided. It was all in one place and it kept both us and our sponsors accountable right form the start."
– Craig Lipincott, Senior Director of Business Development
Indiana Sports Corp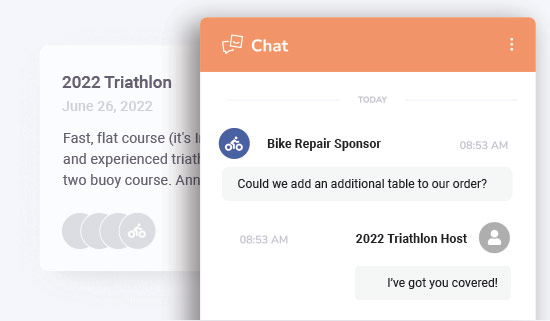 Slam Dunk Partner Communication
Partnership communication should not be 45 emails. Gain the tools you need to simplify communication with a mix of partners. Chat one-on-one about a specific task or send an alert to a segmented group.
Share and House Everything in One Location
Spreadsheets, emails and random folders are par for the course. There's a better solution. Ensure your partners have access to the information they need. All in the same place.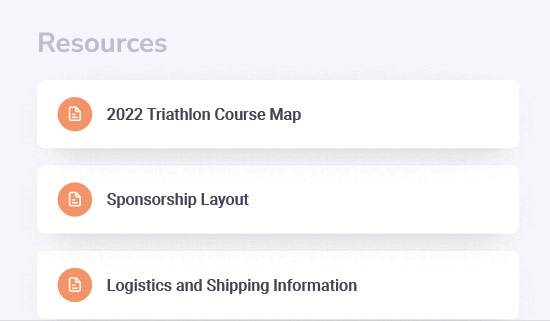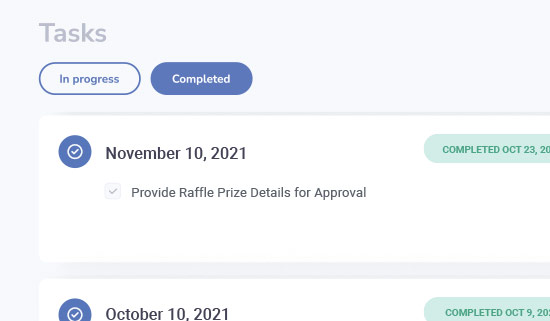 Automated Task Reminders
Set up automated task reminders so your partners know what's most important and when. You're no longer responsible for sending countless copy and paste emails to collect overdue information, documents, files, etc. from partners.
Efficient Partner Segmentation
Segment organizations or individuals in order to interact efficiently. Need insurance information from all vendor groups? Easy. Or sharing location information with individual athletes? Done. Customize your tags as needed.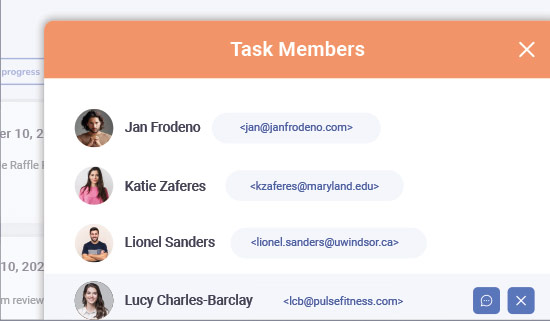 "PartnerHQ has completely changed the way that we communicate with event stakeholders for the better. Everything lives in one easy to find, organized place instead of email after email with outdated information. I can't recommend it enough."
– Maggie, Senior Event Manager
Framework Events
1,800+ partner companies and 8,000+ individuals managed through PartnerHQ