Streamline Collaboration & Enjoy Working Together
Provide your partners with a dedicated platform to easily understand deliverables, communicate needs, and report on your shared success.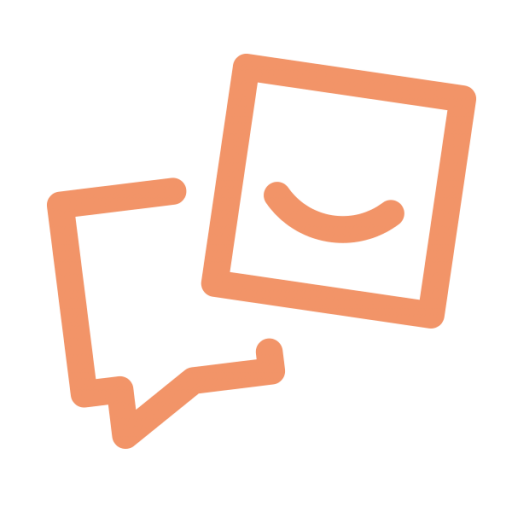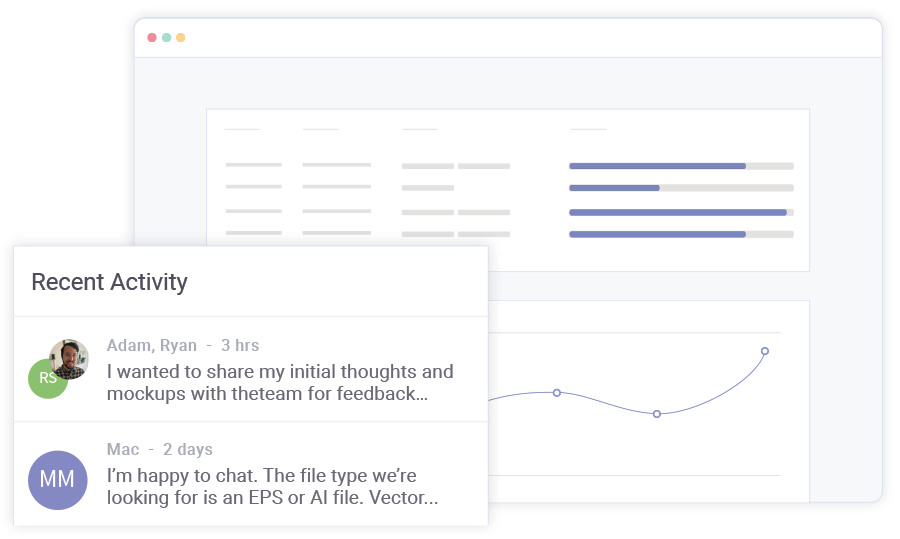 Dedicated Platform Of Your Dreams
Imagine a clean, dedicated system for partner onboarding, messaging, deliverables, tasks, and questions. Your workload and mental energy can now easily differentiate between internal day-to-day tasks and critical partner advancement.
Automated Reminder Magic
PartnerHQ allows you to set up automated task reminders so your partners know what's most important right now. No longer are you responsible for sending countless copy and paste emails to collect overdue information, documents, files, etc.. from partners.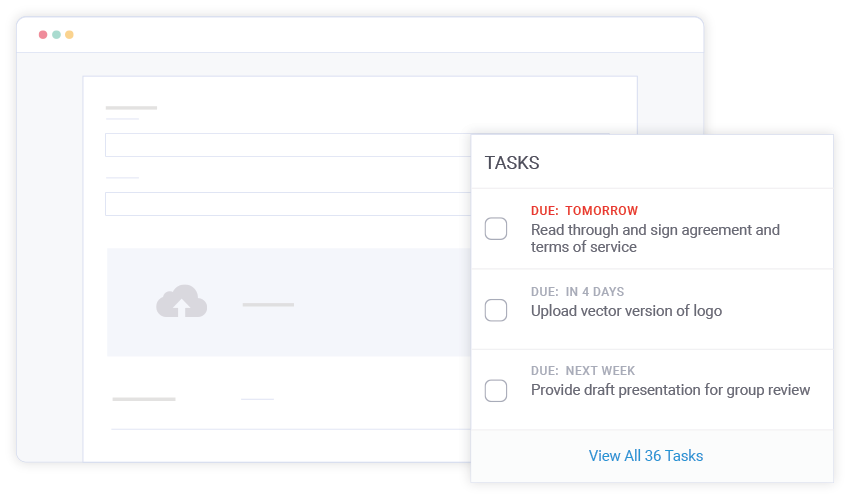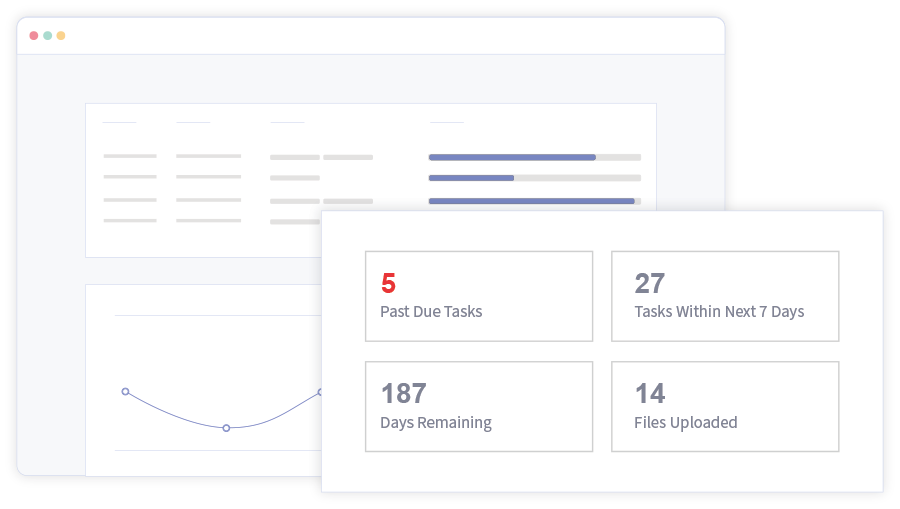 Drool-Worthy Data 
PartnerHQ tracks everything you'd want in a multi partner management platform. You'll gain visibility into who's logged in, clicked a resource, completed a task, added a proxy, added a user so everyone is accountable for making the partnership great. Further, every bit of information, file upload, or comment is easily exportable and actionable.
👋 Thanks for finding us!
We're a group of 5 friends that know well-managed, thoughtful partnerships drive both project-based success and long term business relationships. We're now on a mission to make the management of multiple partnerships more streamlined and also more fun.
After all, your partners have trusted you enough to team up, so imagine if you had a system that allowed you to focus on the growth of your partnership rather than its administration. If this sounds appealing, we're looking for a handful of Beta Test companies to join us. Your participation will include a free initial project, a chance to help us shape the product for years to come, and you'll forever be in our gratitude. Sign up and apply below!
PartnerHQ Fundraiser
Doing good in the world is a core value of ours, and PartnerHQ Fundraiser delivers on that promise having helped raise $2.9M so far.
Utilized by some of the largest PGA Tour Fundraising Events in the world, talk to us about how PartnerHQ can power donations and collaboration for any multi-charity fundraising event.