Collaboration software that enables event hosts to reach the highest levels of partner engagement and co-promotion.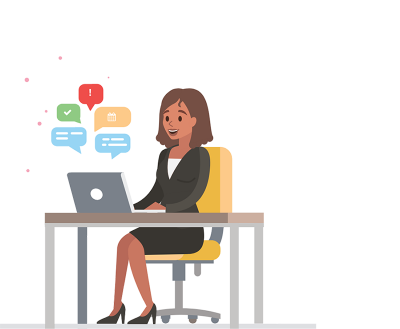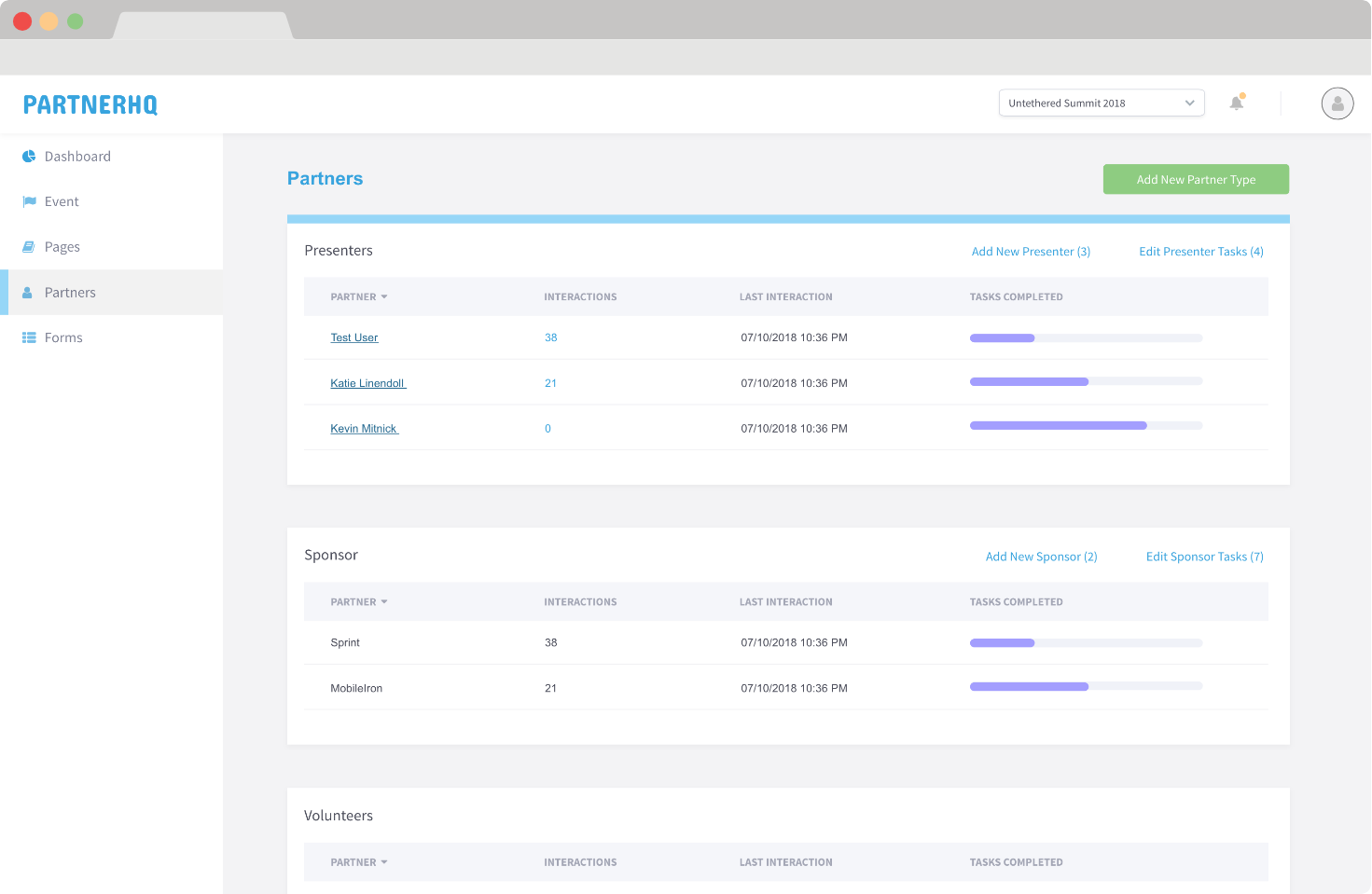 Partner Engagement
Enable partners with different needs, track engagement, and auto send reminders.
Quickly View Status
Assign tasks and quickly view upcoming items, past due tasks, and filter status results as needed.
Next Year Ready
Duplicate your successful event partner and task structure into next year's event for a speedy start.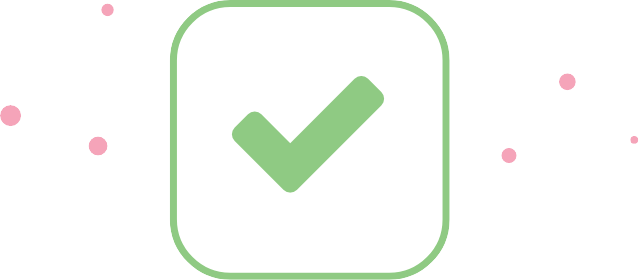 Subscribe for future launch updates and information on gaining early access.