Meet Your New
Specialized

 Project Management Platform
Take a Closer Look at
a Better Way to Work
Everything (and Everyone) Together in One Place
When it comes to simplifying the complexities of managing your next event or project, our powerful platform gives you the tools you need to optimize your day to-day workflow.
With PartnerHQ at your fingertips, you can easily manage tasks, assets, communication, payments, and more with unlimited storage and users. After all, PartnerHQ has been built from the ground up for collaboration in one centralized portal.
What are you waitingfor? Schedule a demo today to see thepotential of this powerful platform.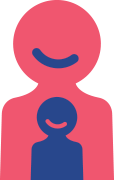 One Platform for All
With role-based privileges determining user access, you can invite everyone you need without worrying about details getting lost in the mix.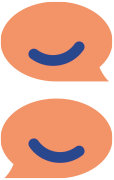 Clear Communication
Send announcements to targeted groups or segmented audiences and communicate directly about specific tasks and information.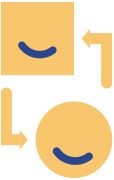 Share Dynamic Resources
Ditch static PDFs by building easy-to-use web-based dynamic resources containing the most vital information for reference at any time by the whole team or targeted groups.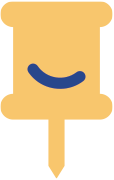 Assign & Automate Tasks
Use automated reminders to give users specific assignments — from submission deadlines to special asset requests — allowing you to focus on more important things.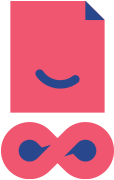 Upload… Anything
Upload and share files of any format or size in one place, creating a single source of truth — side-stepping issues that typically come up when updating files.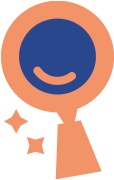 Track Interactions
Gain insight into how active your partners are, figuring out at a glance who's engaged and who might need an extra personal touch.
Become a Superstar in Your Day-to-Day Workflow
Whether you're in charge of pulling off a global sporting event, or coordinating with supply chain OEMs outside of your warehouse, PartnerHQ works for people in all kinds of industries and applications. See what PHQ can do for you.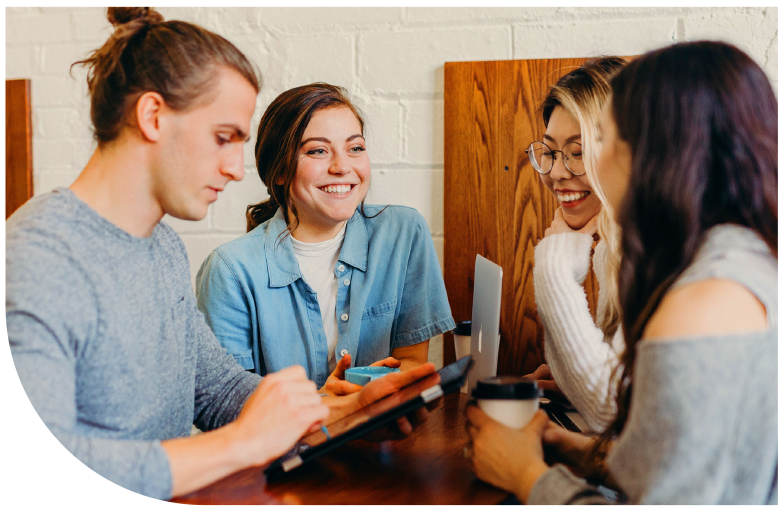 Centralizing the Complexities
As your headquarters for managing "partner" communications — everything from event sponsorship sales and onboarding to ongoing task management for vendors — this configurable, online platform organizes and simplifies all tasks, deliverables, andinformation while providing you with the means to support and retain valuable partnerships year after year.
Streamlining Conversations
Partnership communication should not be 45 emails. Gain the tools you need to simplify communication with a mix of partners. Chat one-on-one about a specific task or send an alert to a segmented group.
Building Valuable Relationships
PartnerHQ is your headquarters for managing partnerships – from sales and onboarding, to ongoing tasks, communication, support and retention. Remove the traditionally manual tasks that slow you down, so that you're able to focus on relationships and delivering an exceptional experience.
Delivering Powerful Insights
Not only can PartnerHQ help you save time, speed up payments, organize deliverables,  share information, send contextual communication, and provide a more professional  experience for your partners, but we can crush all that data and deliver normalized  insights to power sponsorship retention and long-term business development. Challenge accepted!
"Utilizing PartnerHQ to execute sponsorship deliverables and vendor management for the Travelers Championship has helped both our sponsorship and operations teams streamline communication, share tournament information and meet deadlines throughout the year. We recommend PartnerHQ to anyone looking to provide a better experience for their sponsors and for those responsible for making sure everything is executed accurately and on time."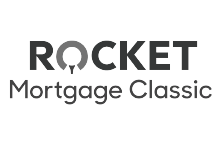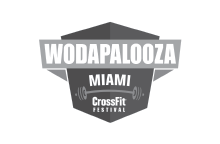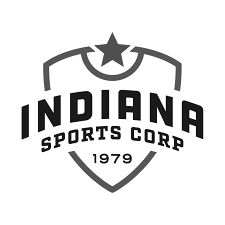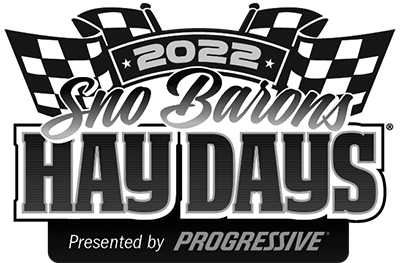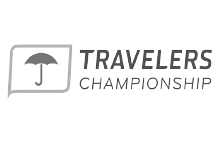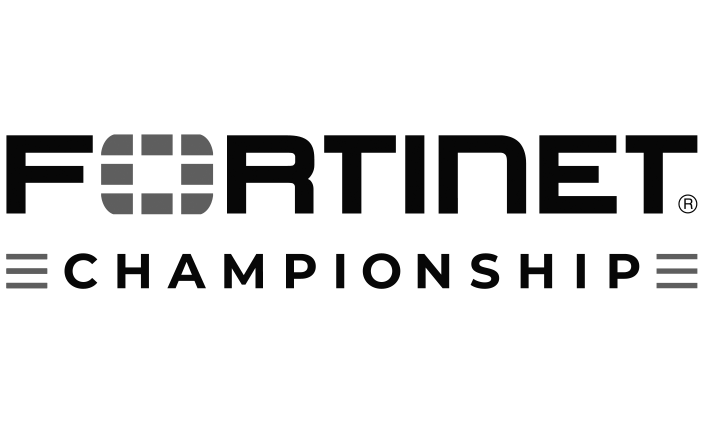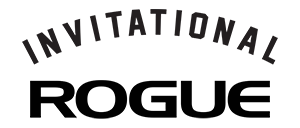 1,800+ partner companies and 8,000+ individuals managed through PartnerHQ