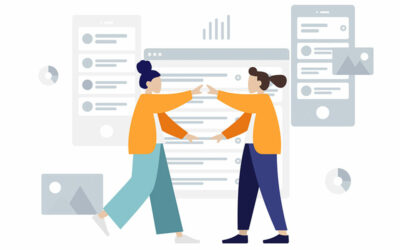 Sponsors spend money on events with expectations. Those expectations range from the tangible (generated leads), to the intangible (building a positive brand image). There is an underlying commercial objective as businesses look to get in front of their target...
Get started as a PartnerHQ Beta User
Your participation will include an initial free project, a chance to help us shape the product for years to come, and you'll forever be in our gratitude.